There's a moment in my life that I would like to get back. It was that moment when my kids were younger, that we would sit around the table and have a family dinner night. Those are moments that you can never get back, and they are precious to me and our entire family.
Now, my children are grown, have families of their own, and have their own family dinner nights. It's fantastic to see them carrying on the traditions that we established while they were young, and of course, we still get together occasionally to have a very large family dinner night.
That's why we opened Duke's almost forty years ago. We wanted a place where families could gather during a hectic week, leave the stresses of the world at our front door, and enjoy each others company without having to take a second mortgage out on their home. We want Duke's to be your Family Dinner Date destination.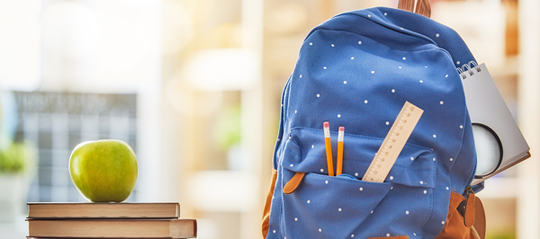 It's Time For Back To School
This is the time of year that things really start to become hectic. Kids are getting ready for school, last minute vacations are being planned, and traffic—well traffic in Seattle keeps people apart more than it should. As you're planning vacations and getting new shoes and backpacks, it's time to plan one more thing—one last summer family dinner night at Duke's. We have something for everyone. I mean everyone. Well, almost everyone, if you hate the taste of food rich with flavor, with all natural ingredients, cage free chicken, grass fed beef, then we might not be for you. Did I mention we have a large gluten free menu? Not just kinda gluten free—it's really gluten free. And it's delicious and rich with the same flavors as our other menu items. 
All of our Salmon, Halibut, Rockfish, Cod and Weathervane Scallops are 100% Wild & Sustainably caught in Alaska. Our shellfish is 100% sustainable from the Pacific Ocean including our Dungeness Crab from the Washington and Oregon coast, Mussels from Penn Cove on Whidbey Island and Wild Prawns from the Sea of Cortez in Mexico.  Sure, you could go to all of these beautiful places yourself, buy our cookbook and do all of this in your kitchen, but take it from me, it's time consuming, and we have already established that we are all short on family time.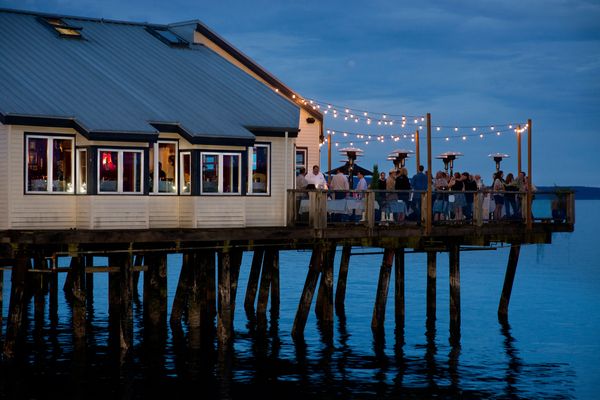 Kids Love Duke's
It's hard to find places where kids will eat what is on their plate. It can be a challenge, even at home. But here is the great news, Kids love Duke's. Our Kids menu includes grilled Wild Alaska Salmon (yeah, just like Mom and Dad get!), grilled all natural chicken breast, fish and chips, pasta (with homemade alfredo sauce—or butter), and mouth-watering Jr. Cheeseburgers. My grandkids will tell you how great the cheeseburgers are!
And dessert is taken care of too (sort of), you can add a scoop of ice cream at the end of the meal for just a buck. Kids love Duke's.
Don't Lose This Time
Time sure does fly by. Let us help by becoming your family dinner date destination. We will take care of the food and will clean up the mess, you just have to worry about having a great time with your family (and probably getting the kids to put down a phone or two).
Visit us online at dukesseafood.com and make a reservation right from your phone. We will handle the rest.
I personally look forward to hosting your family.