Happy Holidays, from Our Family to Yours
For most of us, the holidays are a crazy time of year. With so much to juggle, from social events to holiday shopping, it can be easy to get caught up in the hustle and bustle. Every once in a while, I like to remind myself to step back and remember what it's all about: family.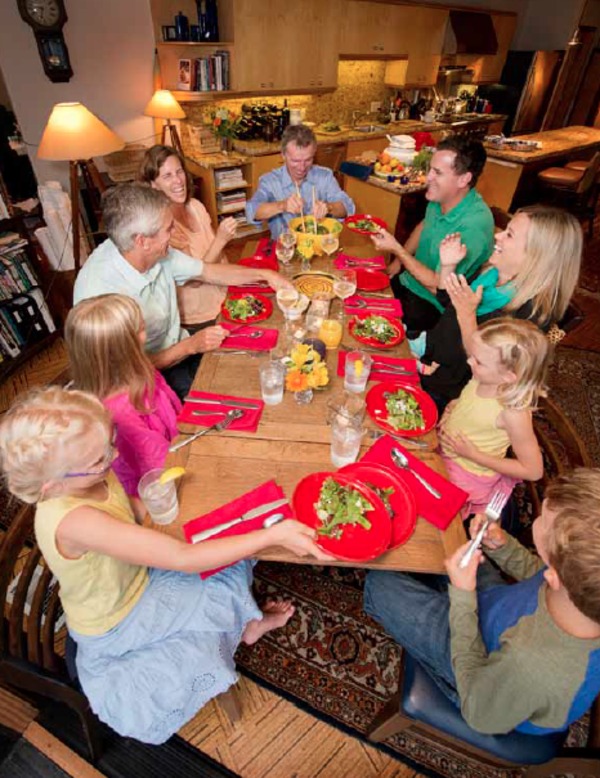 My family is my rock, and I don't know what I'd do without them.
Family is the most important part of my life throughout the year, but I especially like to reflect upon those I hold dear during the holidays. I am proud to say that my family has been the single biggest influencer in my life. From my grandparents to my grandchildren and everyone in between, they have shaped me into the person I am today, as a father, grandfather, and businessman. Their love and support are the reasons for the continued success of Duke's Chowder House restaurants.
My son John is also my business partner, and I couldn't be happier to work with him day in and day out. His wife Jamie is my lifesaver this time of year! You won't find anyone better at sniffing out great gifts for everyone on your list. My daughter Amy inspires me each and every day with her tenacity and enthusiasm for whatever project she's working on, while her husband Kurt displays unmatched dedication to his career and his young family.
Finally, my four grandchildren are my pride and joy. It is a delight to watch them grow and evolve into the special people they are becoming. They drive my motivation to source natural, wholesome foods to serve at Duke's, particularly Wild Salmon.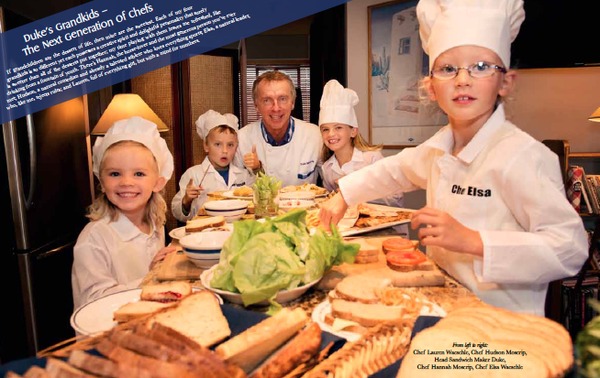 These adorable faces are the reason I work so hard to build and maintain a business built on sustainable food practices.
As I said in a recent speech at a fundraiser for Long Live the Kings, a group dedicated to saving Wild Salmon in the Salish Sea, I will do everything I can to make sure there is plenty of wild salmon and wild seafood for my grandchildren in the future, and for their grandchildren's grandchildren. My passion for this cause is immeasurable, and the love I have for my grandchildren is the source of that passion.
At this time of year, I think it is especially important to focus on future generations. One of the greatest gifts we can give to our children, grandchildren and great-grandchildren is a strong commitment to food sustainability.
This is why, at Duke's Chowder House, we use only wild, sustainably harvested Alaskan salmon in our kitchens, and continue to contribute to the fight to save local Wild Salmon. It's why we also source other ingredients like beef, eggs and vegetables from sustainable operations. Ensuring that my grandchildren have access to good, healthy food for their entire lives is the driving force behind the philosophy at Duke's.
During this holiday season, we at Duke's invite you and your family to support the sustainable food industry by stopping by one of our six locations. Warm up with a bowl of our Award-Winning Clam Chowder, or try any of our other chowder options. Dig into our decadent Blueberry and Goat Cheese Wild Alaskan Salmon dinner, or share a succulent bowl of Mighty Mussels 'El Duque'. Come and relax, escape the holiday hustle and bustle for a few hours, and spend some time with the people you love. Book a reservation with us and be rejuvenated by good food, good wine, and great company.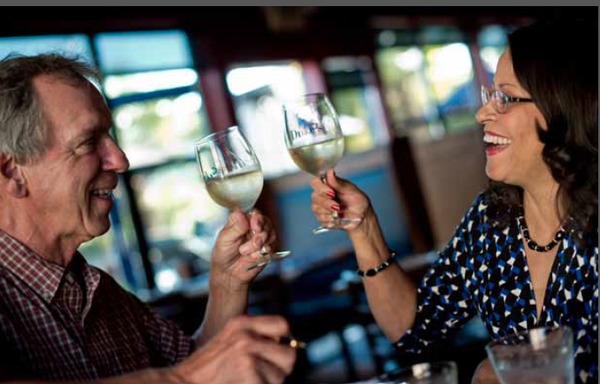 Best Wishes and Happy Holidays, from our family to yours!