Duke's Seafood is complying with the new King County Health Board order starting on Monday, October 25th. To dine inside, all guests must show proof of vaccination or a negative COVID-19 test within the past 72 hours. Not vaccinated? Outdoor heated dining at Green Lake, Lake Union and Southcenter is available. Take-out is another great option.
*Please note, Duke's Seafood in Tacoma, located in Pierce Co. has indoor dining and covered, heated outdoor dining available.  No vaccine verification required.
Welcome to Duke's Seafood, the Best Seafood in Seattle
Duke's Seafood is a full-service restaurant and bar with 7 locations around Puget Sound offering flavorful, tasty dishes that feature ingredients sourced with painstaking vigilance. While we're known for our 100% sustainable seafood - fresh Dungeness crab, prawns, and our signature wild salmon recipes, to name a few – we also offer an incredible happy hour, 4 award-winning chowders, and the tastiest burger that Seattle restaurants have to offer.
Come visit one of our many locations, all designed with your comfort in mind. We invite you to relax, savor your time with good friends and family, and enjoy the best seafood in Seattle.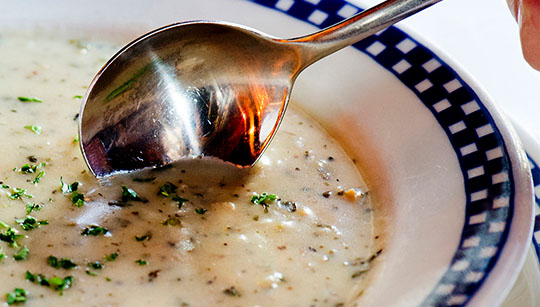 Chowder Alert!
Take home easy-reheat 64 oz. frozen pouches of our Clam or Lobster Chowder for a stress-free meal during the holiday hustle.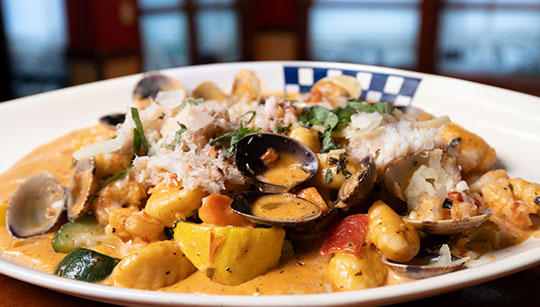 New Chef's Specials Are Here!
Tis the Season For Tasty. Treat your taste buds to our newest collection of Chef Bill's Specials, available now!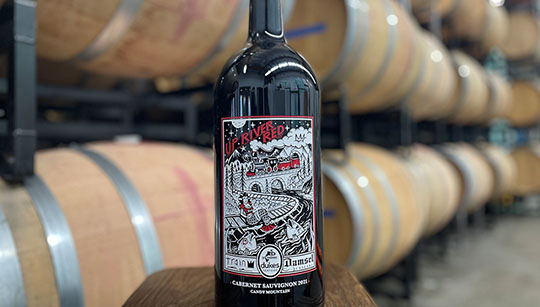 Sip Wine, Save Salmon!
Duke's celebrates the first vintage of Up River Red®, which benefits wild salmon restoration in the Pacific Northwest.
"I personally guarantee that you'll enjoy your meal, or you don't pay."
– Duke Moscrip