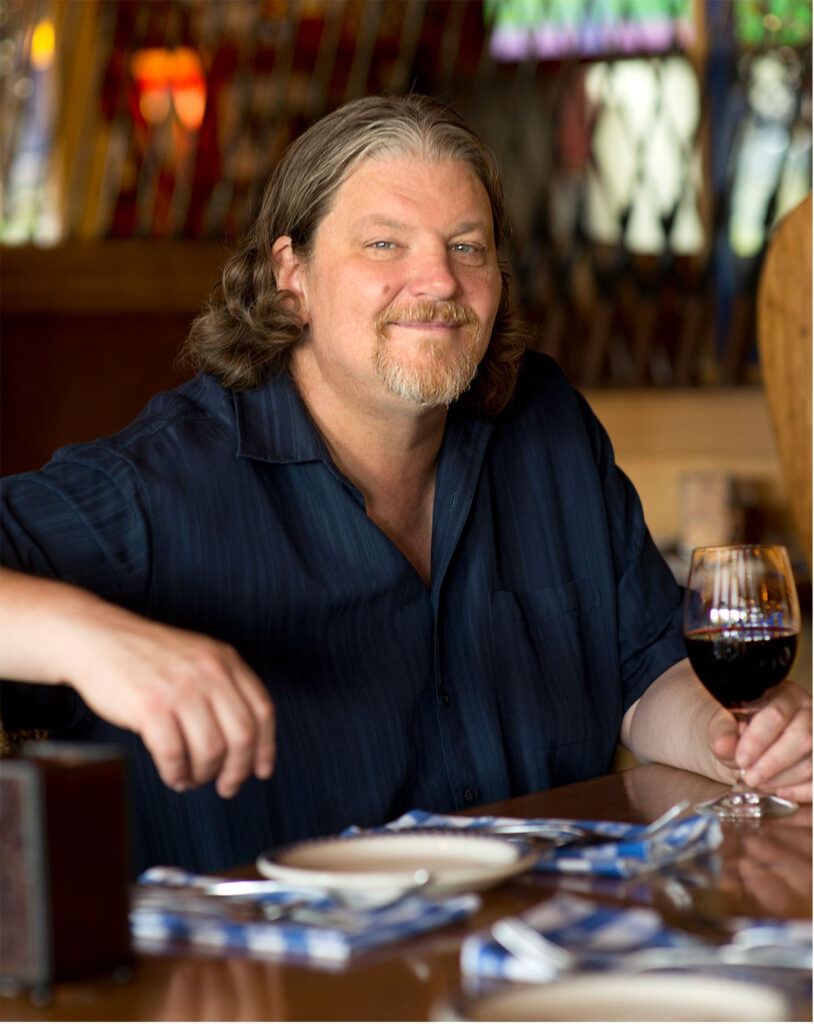 In Loving Memory
Bill Ranniger
Our dear friend, loyal team member, leader, partner, brilliant creator and an integral part of what makes Duke's special passed away this weekend.
Bill Ranniger started as a sous chef in our Bellevue location in 1995, worked as a server and a General Manager before he turned his passion for providing the ultimate guest experience to the kitchen again, and by 2004 Bill was running the show as Duke's Executive Chef. Bill dreamed up many incredibly tasty delights during his tenure, but it's his gentle, playful spirit that we'll remember most.
Bill's Pacific Northwest Culinary Legacy
Bill's kindness, leadership, and love touched our lives. He will be greatly missed, but his gentle spirit will stay in our hearts forever.
In lieu of flowers, Bill's family requests that memorial gifts be designated to the Fred Hutchinson Cancer Center for cancer research. Memorials can be made online at www.fredhutch.org/memorial or mailed to Fred Hutch, 1100 Fairview Ave N, Mail Stop J5-200 Seattle, WA 98109. Please make sure to include Bill Ranniger's name when making the donation.
Bill Touched the Lives of Many
To celebrate Bill's incredible life, we invite you to share a memory here. Post a funny story, a heartfelt message to his family, or write what Bill meant to you.