DUKE'S SEAFOOD TACOMA
3327 RUSTON WAY, TACOMA, WA 98402
Waterfront Dining With Spectacular Views at Our Tacoma Restaurant
We don't just overlook Puget Sound; we're on it. Join us on the Tacoma waterfront for sunset cocktails and amazing food on our overwater deck. Whether you're celebrating a special occasion or stopping in for a happy hour bite, we have a tasty menu with choices you'll love. From halibut, salmon, and cod – all our fish are sustainably sourced and made fresh to ensure the highest quality taste. Come down to Ruston Way and see why we're considered one of the best restaurants in Tacoma.
Click below to make a reservation, order pickup, or have your lunch or dinner delivered. We look forward to seeing you soon!
1/2 priced bottles of wine every Monday!
SUN - THUR
Lunch 11am-3pm
Dinner 3pm-10pm
FRI - SAT
Lunch 11am-3pm
Dinner 3pm-11pm
HAPPY HOUR
3-6pm, outside dining
7 days a week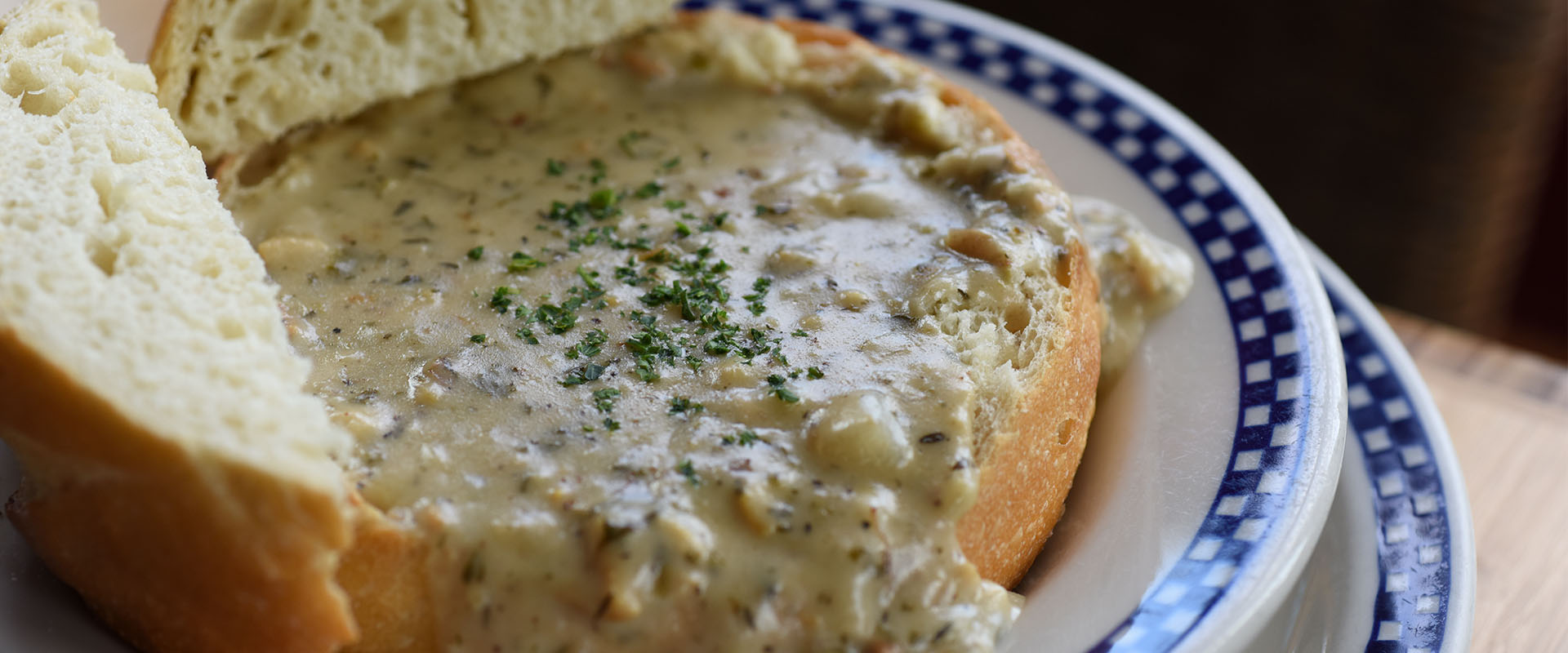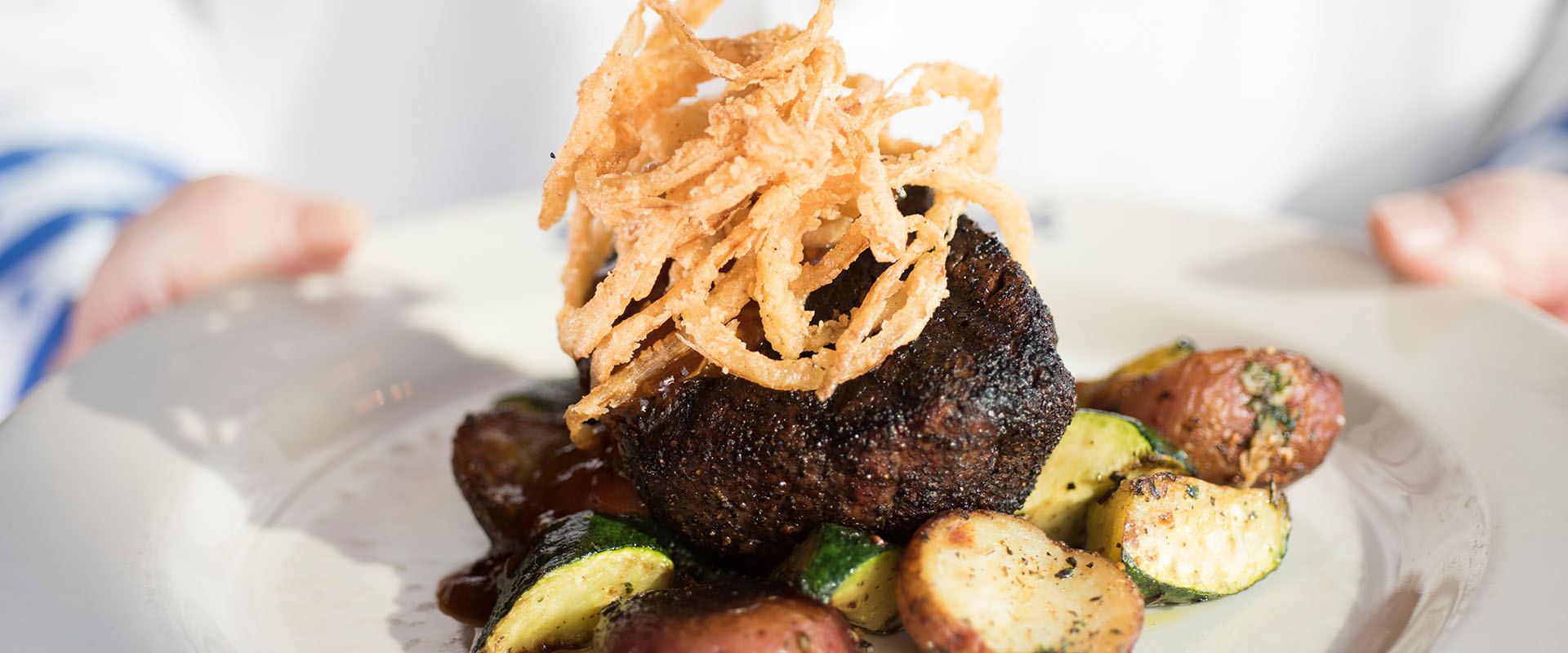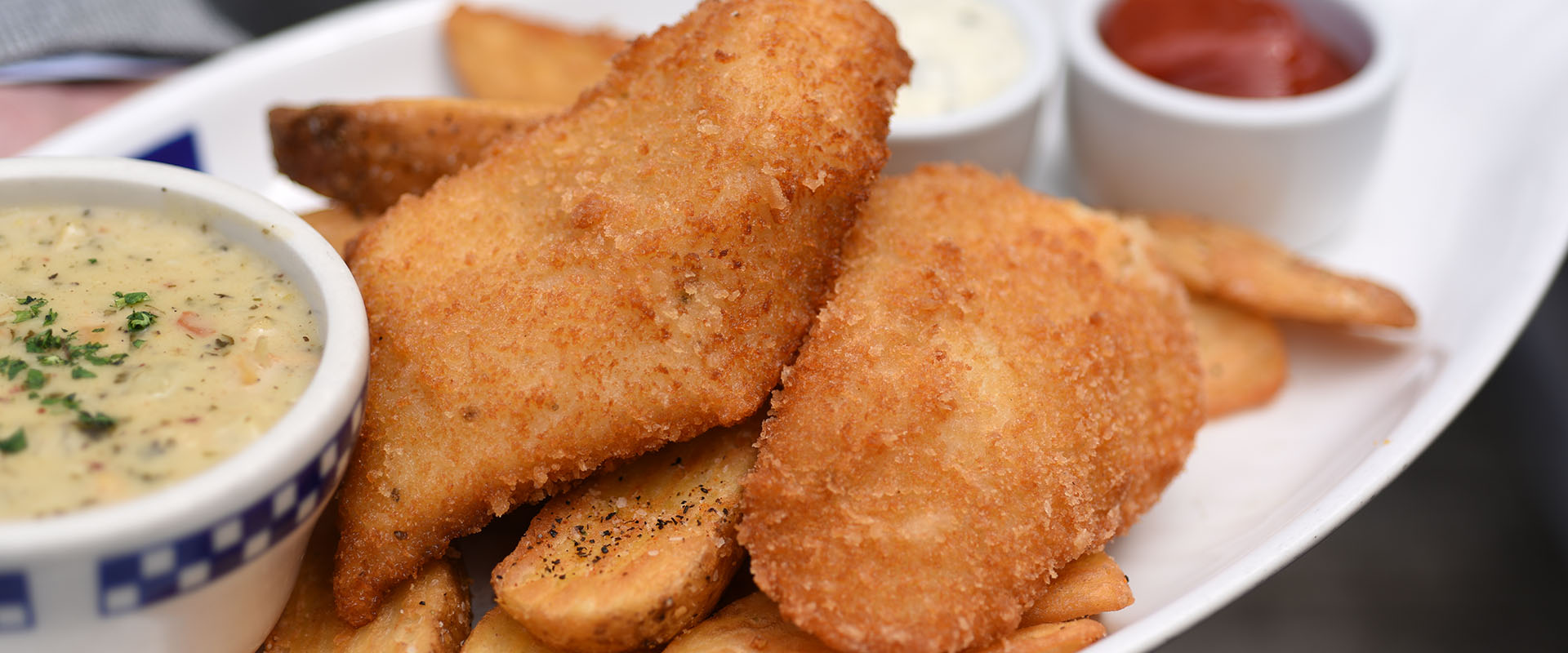 "As Danny Meyer states in his book, Setting the Table, 'hospitality starts by taking genuine enjoyment in doing something well for the purpose of bringing pleasure to other people.' Our culinary and service team take this to heart and look forward to your visit; where you will experience breathtaking views of Commencement Bay and Mount Rainier, amazing food, incredible hand-crafted cocktails, an extensive boutique wine list, and unparalleled service in a friendly and welcoming atmosphere!"
– Jason Gatliff, GM
Our menus boast a wide variety of sustainable fish and meat dishes, with plenty of options for vegetarian and gluten-free diners.
Get 50% off all bottles of wine on Mondays, featuring selections from our favorite local and international wineries.
* Sign up for our email club to get even more deals and to stay up to date on our latest promotions.
Our expansive happy hour menu includes some of our most popular appetizers, burgers, cocktails, and more. We never reduce our portion sizes or make any concessions on the quality of our happy hour offerings, so visit us today for a great meal at an even better price!
Free parking in our dedicated lot (entrance on Ruston Way).